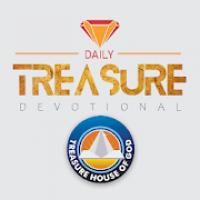 Daily Treasures Devotional
Rating: 0.00 (Votes: 0)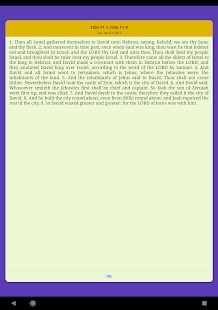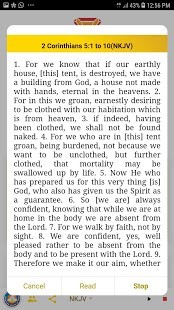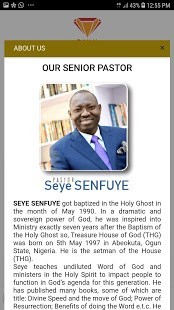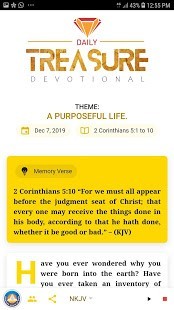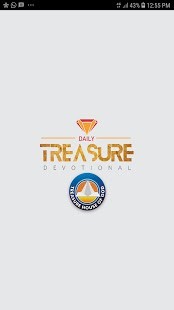 Daily Treasures Devotional by Pastor Seye Senfuye of the Treasure House of God (THG)
Daily Treasures Devotional - Frequently Asked Questions (FAQ)
How do I download?
To download the Daily Treasure Devotional visit Play Store on you android phone and search for "Daily Treasure Devotional" by WebBuild or visit https://play.google.com/store/apps/details?id=com.webbuild.dailyTreasure directly from your browser.
I am not able to download this application, what do I do?
Confirm that you have an android device with a minimum API 21 (Android 5.0). Also ensure that you are connected to the internet while attempting the download
Does this application work Offline?
This application works totally offline. It does not require you to be connected to the internet at any time.
Can I change the Voice that reads the Daily Devotion?
Yes. By default, most android phone come with a female voice, this you can however change as you please.
To change this, locate Text-to-speech output on your device (the location in settings might be different depending on the device), select Google Text-to-speech Engine, select Install voice data, choose a language and select your preferred voice.
How can I contact the developers for comments or Suggestions?
You can reach us by
telephone 09031110011
email: office@thg.org.ng
website: www.thg.org.ng
Based on 0 Votes and 0 User Reviews
Other Apps in This Category